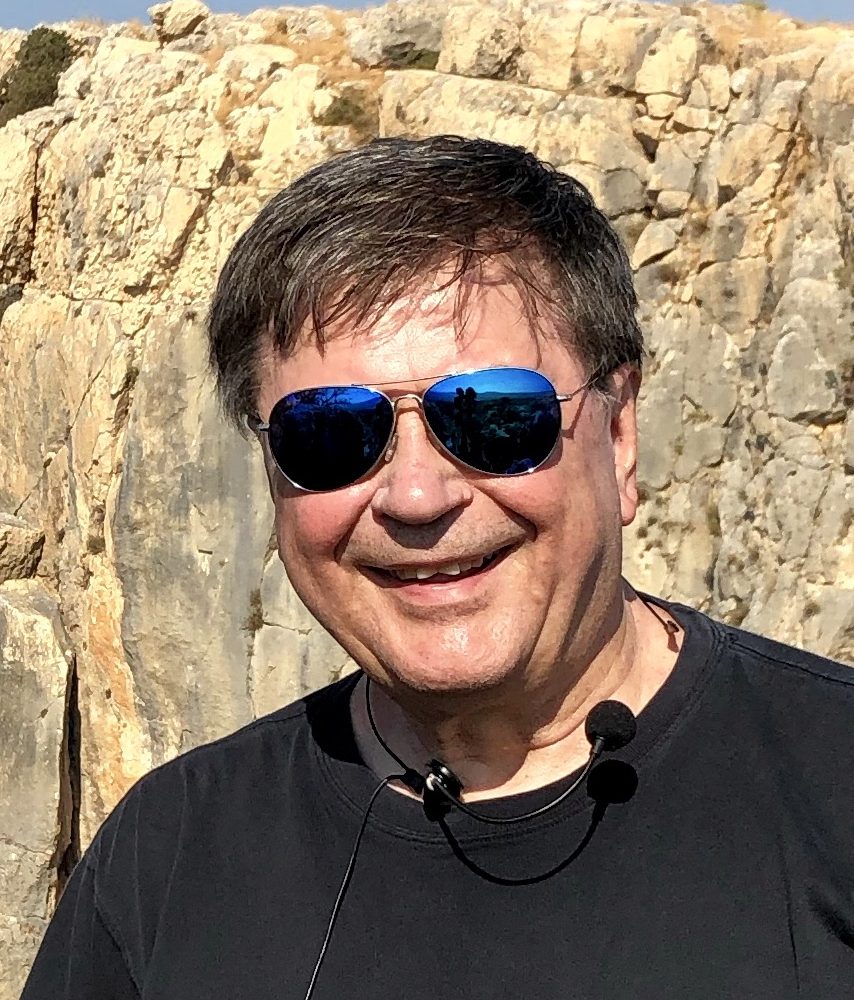 Charlie Dyer
Dr. Charlie Dyer (Th.M. and Ph.D., Dallas Theological Seminary) is professor-at-large of Bible at Moody Bible Institute in Chicago and co-host of The Land and the Book radio program. Charlie is an Old Testament scholar and authority on Middle Eastern history and religion who has traveled extensively throughout the Middle East, leading more than a hundred trips over the past 40 years.
Charlie is the author of numerous books, including A Voice in the Wilderness, The Christian Traveler's Guide to the Holy Land, 30 Days in the Land with Jesus, 30 Days in the Land of the Psalms, What's Next?, The Rise of Babylon, The ISIS Crisis, Clash of Kingdoms, Character Counts, What Does the Bible Say about the Future?, and Experiencing the Land of the Book: A Life-Changing Journey through Israel.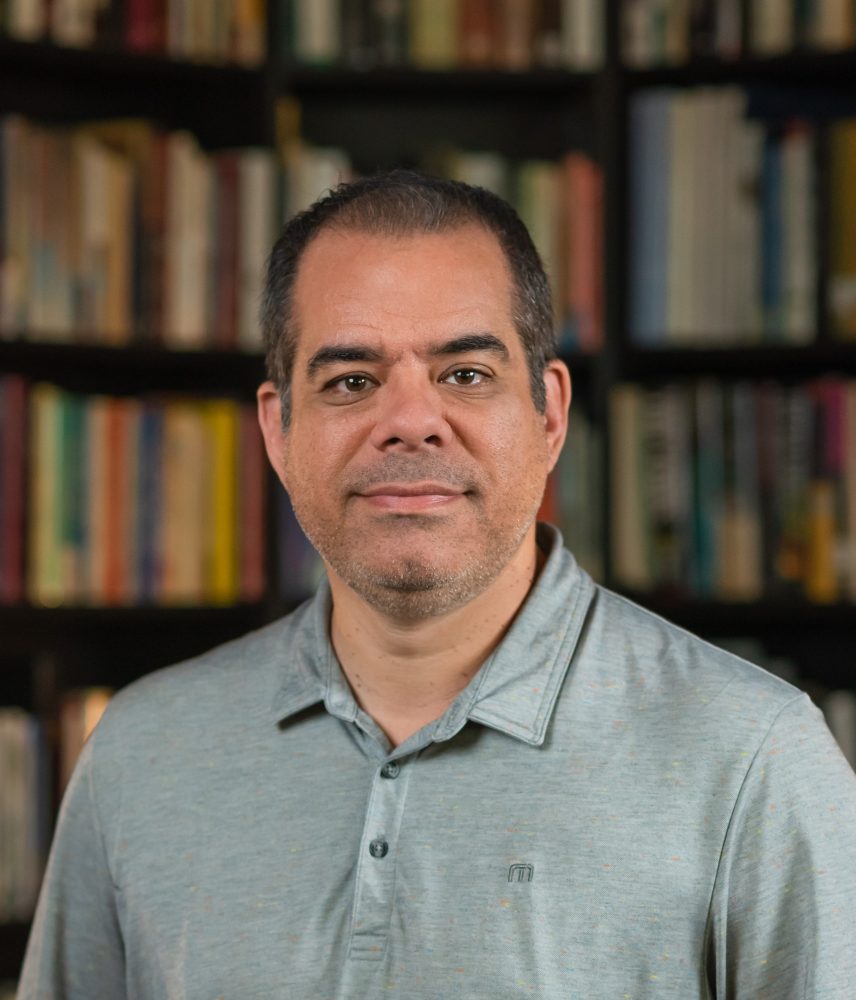 Jon Benzinger
Jon has been the Lead Pastor of Redeemer Bible Church since 2015. He absolutely loves God's Word and because of that, he deeply loves the Land of the Bible. His times in the Holy Land are still some of the most impactful experiences of his life, and he knows going to Israel will do the same thing for you.