Signature Tours
Whether you are hiking the ancient fortification of Masada, touching the river stones David used to slay Goliath or walking the marble floor of the Castle Church in Wittenberg, your Morning Star tour will be life changing. We pride ourselves on unrivaled itinerary development, full-service and hassle free planning, and 24/7 on-the-ground service. Join us for a life-changing encounter with God.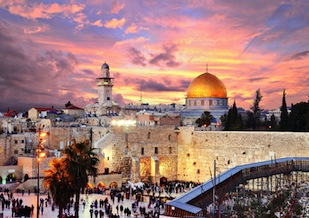 The Holy Land
Where Redemption's Story is Told...
Country Visited: Israel
Locations Include: Sea of Galilee, Mount of Olives, Jordan River, Old City of Jerusalem, Mount of Beatitudes, Garden of Gethsemane, Via Dolorosa, and many more…
Journey through the land of the patriarchs, retrace the steps of Jesus, and be transformed by the Spirit that changed history—His story, our story.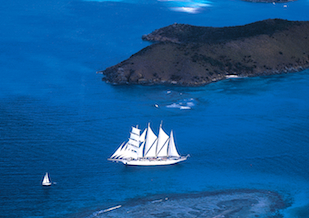 Journeys of Paul
Where the Great Commission Commenced...
Countries Visited: Greece & Turkey
Locations Include: Aegean Sea, Corinth, Philippi, Ephesus, Acropolis, Mars Hill, Patmos, Istanbul, and more...
Trace the footsteps of Paul and encounter the God that transcends history. Capture the joy that spurred Paul onward as you take in the locations that inspired his Gospel letters.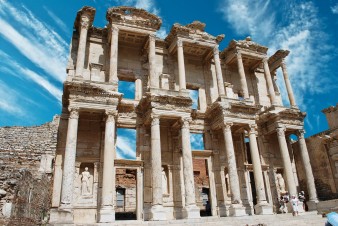 Seven Churches of Revelation
Where Prophesy Unfolds and Grace Abounds...
Country Visited: Turkey
Locations Include: Pergamum, Thyatira, Sardis, Smyrna, Philadelphia, Ephesus, and Laodicea
Journey amongst the ancient cities that early believers once walked and marvel at the tenacity of those who sought to conquer a culture filled with idolatry.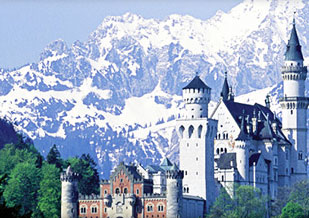 Protestant Reformation
Where Tradition Encountered Truth...
Countries Visited: Germany & Switzerland
Locations Include: Heidelberg, Wittenberg, Worms, Coburg Castle, The Alps, Lucerne, Geneva, and so many more...
Just like the reformers, sit among renaissance masterpieces in grand churches and let the presence of God inspire you and renew an unquenchable passion for Him.