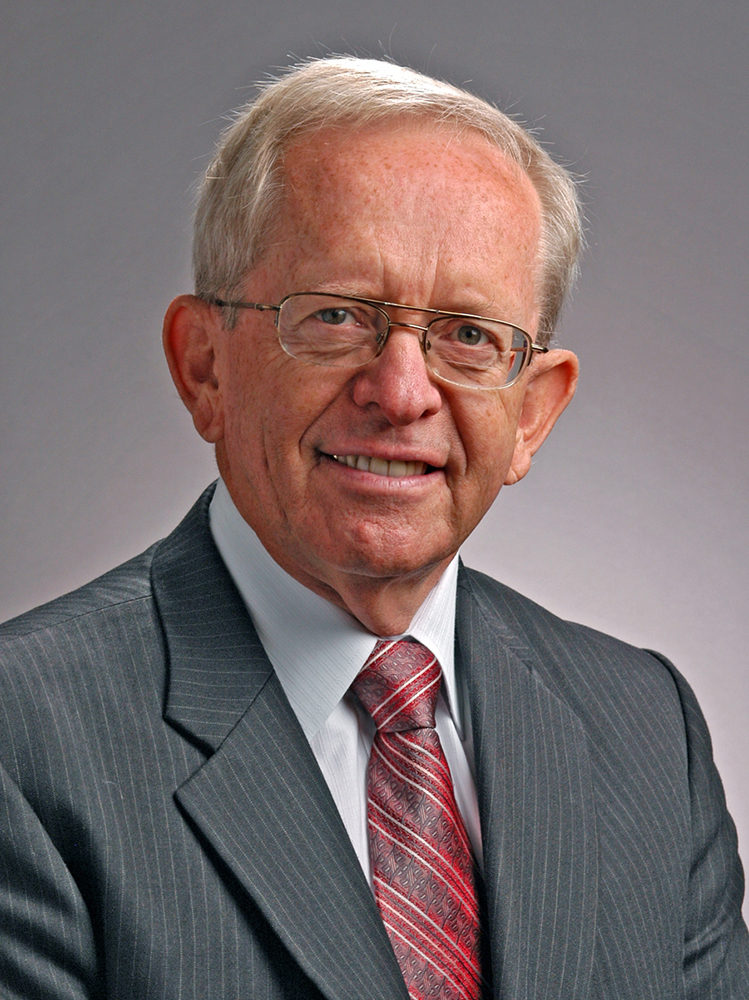 Dr. John Hannah
Dr. John Hannah has served at Dallas Theological Seminary for over 40 years and currently serves as distinguished professor of Historical Theology and research professor of Theological Studies. He is a graduate of Philadelphia Biblical University (BS), Dallas Theological Seminary (ThM, ThD), Southern Methodist University (MA), the University of Texas at Dallas (PhD), and completed a postdoctoral fellowship at Yale University. He ministers nationally and abroad as a teacher, preacher, and conference leader. He has authored a number of books, including The Pictorial Guide to Church History, Our Legacy: The History of Christian Doctrine, and a volume on the history of DTS, entitled An Uncommon Union: Dallas Theological Seminary and American Evangelicalism.
John and his wife Carolyn have been married for 47 years, and have spent their entire married life ministering at Dallas Theological Seminary. The Hannahs have two married daughters—Rebecca, who is married to Craig (a DTS grad), and Nancy, who is married to Scott. They have six grandchildren, including a set of triplets!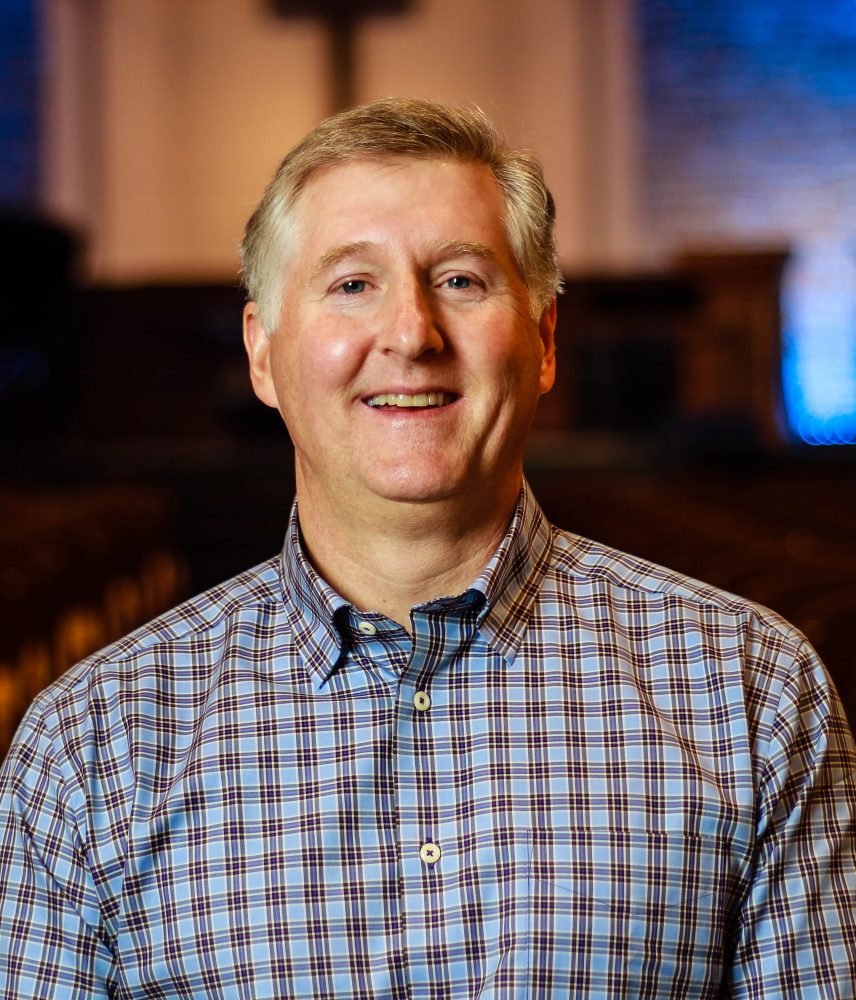 Dr. Mark Hitchcock
Dr. Hitchcock is Senior Pastor of Faith Bible Church in Edmond, Oklahoma, a position he has held since 1991. He also serves as Associate Professor of Bible Exposition at Dallas Theological Seminary. Dr. Hitchcock has authored over thirty books, primarily on end time prophecy, and speaks across the country and internationally at churches and conferences.
He and his wife, Cheryl, have two married sons and two grandchildren.