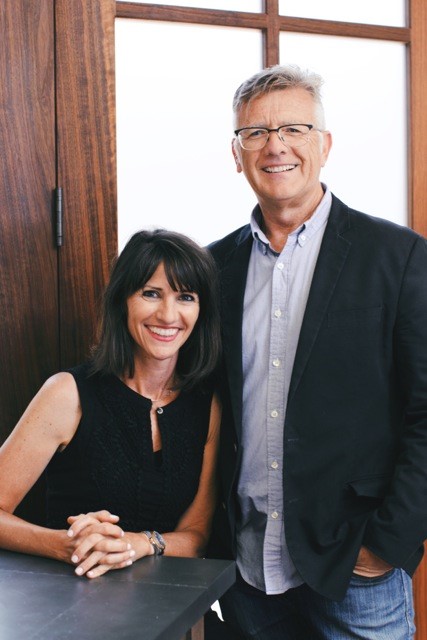 Brian & Cheryl Brodersen
Brian is the senior pastor of Calvary Chapel Costa Mesa. He also travels throughout the world teaching, preaching, and ministering to the body of Christ. Cheryl leads a weekly women's bible study, is the author of several books, and is a popular speaker at conferences. Together they have established churches, ministered to congregations, and raised their four children. Brian and Cheryl have been married and in ministry for over 30 years.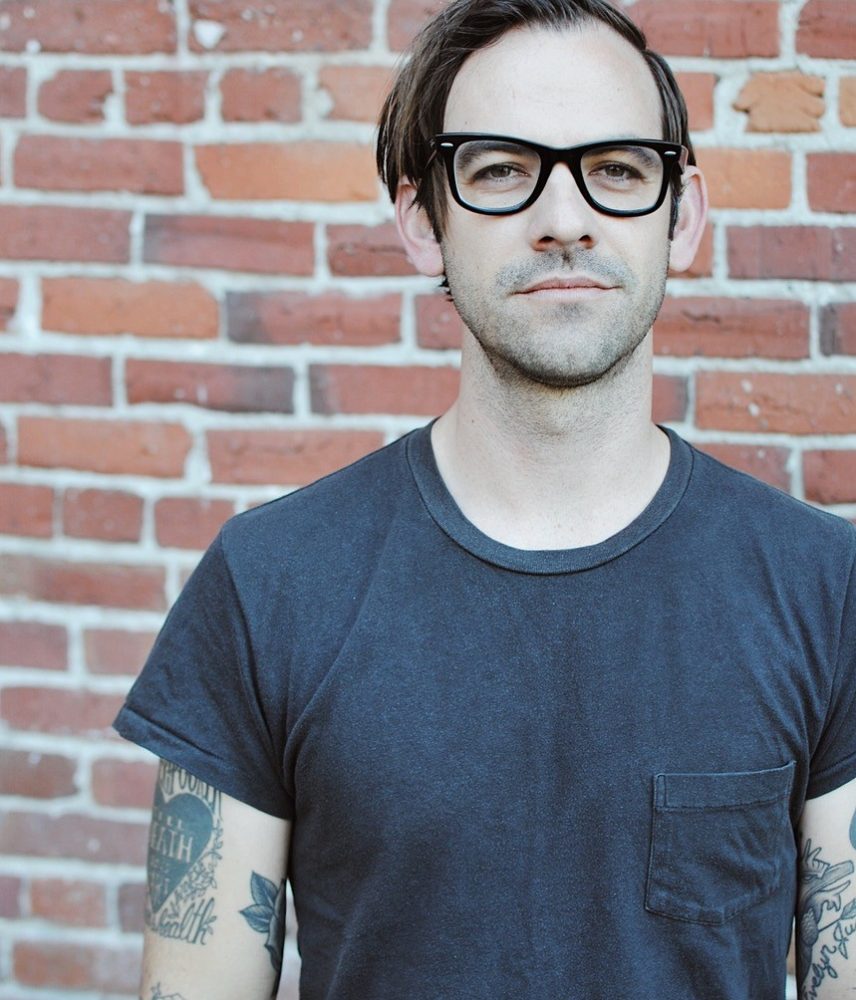 Char Brodersen
Char Brodersen is the Lead Pastor of Refuge Christian Fellowship, a small church in Santa Rosa, CA. Char has been in pastoral ministry for the last 12 years. He has been married to his beautiful wife, Grace, for 10 years, and they have three amazing children: Judah, Hudson and Evelyn. Char is passionate about ministry that clearly shows what it means to simply follow Jesus. Char enjoys theology, reading, music, good food & drink, rich friendship, and yes, long walks on the beach.