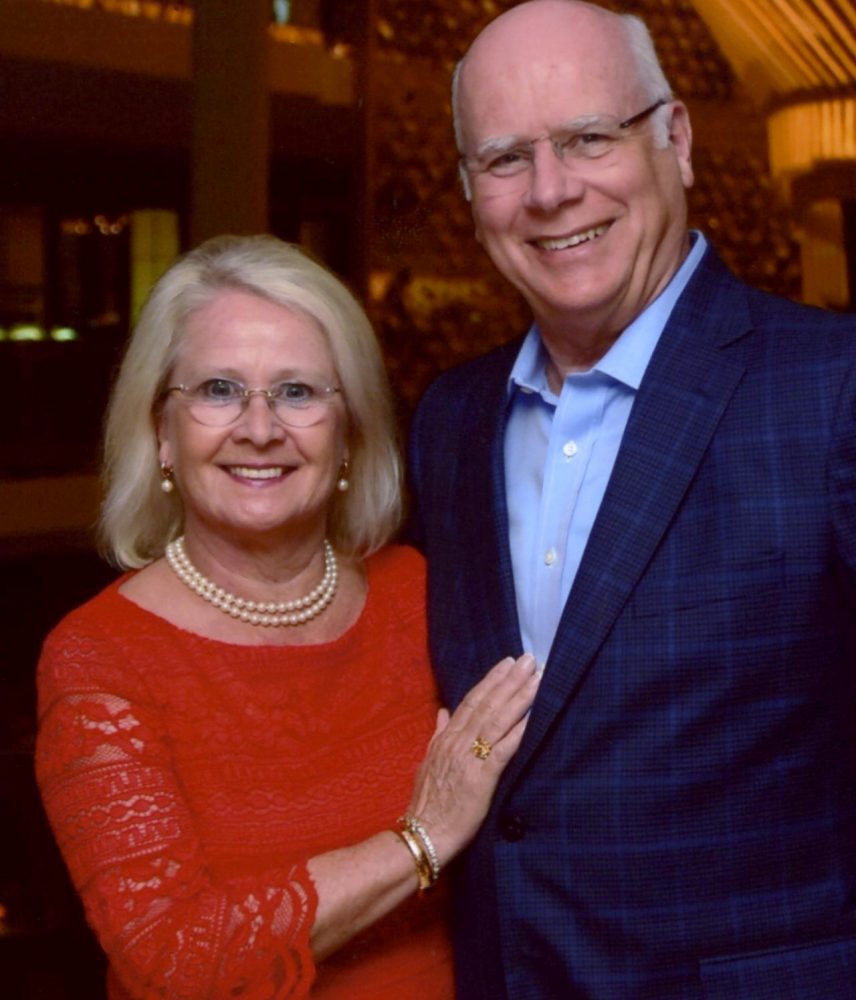 John and Gudny Munro
John's calling is to be a preacher of grace and a shepherd of souls. He was raised in a loving Christian home in Scotland, and trusted in Jesus Christ as his personal Savior when he was 12 years old. John is married to Gudny, who is from the Faroe Islands, Denmark. They have a son, Christopher, who is married to Andi, and four grandchildren, Alex, Ian, Kera, and Vincent.
John is a graduate of Edinburgh University, Scotland, and formerly practiced law in Scotland. When God called John to full-time pastoral ministry, Gudny and he then moved to Dallas to attend Dallas Theological Seminary. He was granted the degrees of Master of Theology and Doctor of Ministry. Gudny and John have led several tours to Israel, Jordan and Europe.
John presently serves as Pastor at Calvary Church, Charlotte, North Carolina.