Itinerary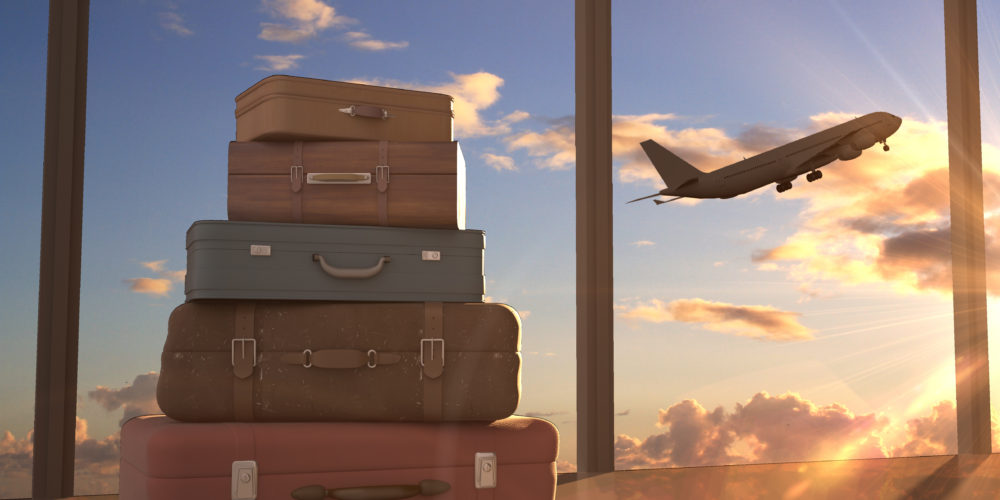 Tuesday, October 10
Arrival Into Boston
---
Your Day Includes
Arrive Boston Logan Airport (BOS)
Welcome Dinner - Enjoy dinner and fellowship together as you prepare for the incredible journey awaiting you!
Overnight
Omni Parker House Hotel – Boston
---
Wednesday, October 11
The Freedom Trail
---
Your Day Includes
Free Morning in Boston
Boston - our American Christian heritage adventure begins in Boston – a town founded by English Puritans in 1630 and later became the birthplace of the American Revolution
Freedom Trail - a walking tour through the heart of Boston, passing famous historic sites from our country's revolutionary roots
Faneuil Hall - meeting place known as "the Cradle of Liberty," where some of our founding fathers gave speeches for independence from England
Quincy Market - historic marketplace, filled with over a hundred shops and restaurants
Overnight
Omni Parker House Hotel – Boston
Thursday, October 12
Puritans and Rebels
---
Your Day Includes
Old North Church - the site where two lanterns were hung to signal Paul Revere and the Minutemen that the British were invading from the sea
Lexington Green - the site of the first skirmish of the American Revolution where British troops marched through Lexington on the way to Concord
Old North Bridge - in Concord, the location of "the shot heard round the world," where American Minutemen routed the English troops guarding the bridge
Lady of Faith Monument - a monument honoring the ideals of the American Forefathers
Plymouth Rock - the traditional site on which the Pilgrims landed in 1620
Mayflower II - a fullscale replica of the original Mayflower which brought the first Pilgrims to America
Plymouth Plantation - experience what life was like in early Plymouth in this recreation of a 17th-century English village
Overnight
Omni Parker House Hotel – Boston
Friday, October 13
D.L. Moody
---
Your Day Includes
Northfield - the hometown of D.L. Moody where he later built two schools, including the Northfield Seminary for Young Ladies in 1879
Moody Auditorium - home of the world famous Northfield Summer Conferences
Dwight L. Moody Birth Place and Museum - the original house where D.L. Moody was born and raised
Round Top - D.L. Moody's favorite location and place he chose as the final resting place for himself and his wife Emma
Yale Campus - where Jonathan Edwards was amongst its most illustrious graduates
Overnight
Omni New Haven Hotel at Yale – New Haven
Saturday, October 14
Fall Foliage
---
Your Day Includes
Scenic Drive - drive through the Berkshire Mountains and experience the beauty of the fall foliage
Stockbridge - a town first settled by English missionaries in 1734
Stockbridge Library and Archives - a museum housing historical artifacts including Jonathan Edwards' writing desk
Mission House - a Colonial-era house and museum which tells the story of Reverend John Sergeant's missionary work with the Mohican Indians
First Church at Wethersfield - a historic Massachusetts Bay Colony church whose congregation was founded in 1635
Overnight
Omni New Haven Hotel at Yale – New Haven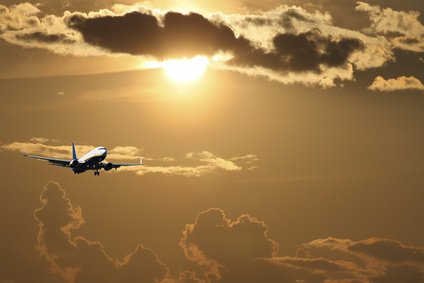 Sunday, October 15
Homeward Bound
---
Your Day Includes
Farewell Breakfast - Rejoice and reminisce over the extraordinary days spent in the land of our American forefathers
---
Pleases plan to depart from Hartford Airport (BDL) after Noon in order to participate in the Farewell Breakfast which will conclude at approximately 9:00 AM.
Note: hotel/airport transfers are not included in tour cost; however, Morning Star Tours is happy to make transfer arrangements for you. Please send your confirmed flight itinerary to Kristi England at Kristi@morningstartours.com to request a quote.
*Itinerary is subject to change. To best serve the group, the schedule may be altered or substitutions made at the discretion of your tour leader and guide.