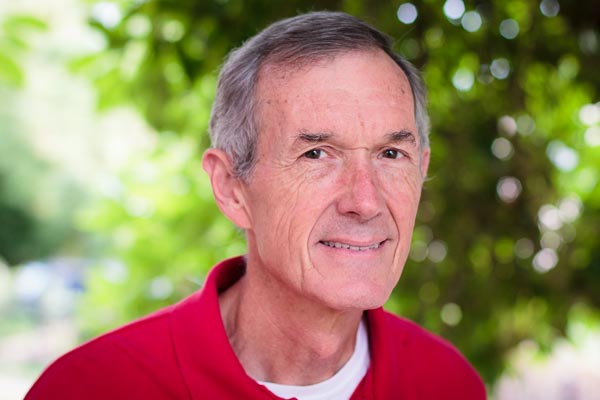 Bible Teacher: Dr. Carl Laney
Dr. Carl Laney recently retired from serving as a Bible teacher at Western Seminary in Portland, Oregon, for 40 years. His teaching has taken him to other countries such as the Philippines, the Netherlands and Guam.
After graduating from the University of Oregon, Dr. Laney received his Master of Divinity and Master of Theology from Western Seminary, followed by his Doctorate of Theology from Dallas Theological Seminary.
Dr. Laney has a heart for the Land of the Bible and has spent several summers in Israel studying, teaching and participating in archaeological excavations. He has also hosted a number of Holy Land study tours for seminary students. He enjoys teaching Bible classes and specializes in courses dealing with the historical, geographical and cultural backgrounds of the Bible. He has authored a number of books and had articles published in theological journals and Christian magazines.
On a personal level, Dr. Laney enjoys outdoor activities, including camping, hiking, fishing, skiing, gardening and canoeing. On a Saturday afternoon you may find him in his garage working on his WWII military jeeps—a 1944 Ford and a 1942 Willys. He met his wife, Nancy, during their time at the University of Oregon and she is his favorite travel partner. Together they live in Portland, Oregon and have four grown children and six grandchildren.