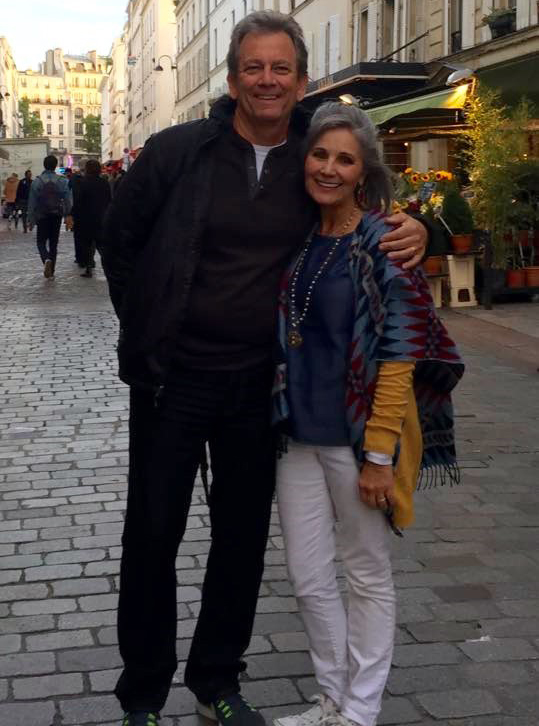 Tom and JoAnn Doyle
Tom graduated from Biola College in 1979 and fell madly in love with JoAnn his senior year. They were engaged, married, and then they took off for Dallas Theological Seminary where Tom graduated in 1983. In 1995, Tom traveled to Israel for the first time and it soon became a passion for both of them. In the year 2000, Tom became a licensed guide for the State of Israel. He has led over 80 trips to Israel and over 180 to the Middle East.  After pastoring churches in Colorado, Texas, and New Mexico for 20 years, Tom and JoAnn were called by God into missions in 2001 just months before the September 11th attack on America.  In 2017, Tom and JoAnn launched UnCharted, which ministers to Persecuted Believers, the Underground Church, Holocaust Survivors in Israel, and the forgotten women of the Middle East. JoAnn leads Not Forgotten, a ground-breaking ministry to Jewish and Muslim women in the Middle East and has a passion to train women to reach both groups.
The Doyles have six children, four married ins, and seven grandchildren. They are praying for about 20 more! Tom has written 8 books including the best sellers: Dreams and Visions-Is Jesus Awakening the Muslim World? And also, Killing Christians-Living the Faith Where it is Not Safe to Believe. His new release is Standing in the Fire-Courageous Christians Living in Frightening Times is also a best seller and was a finalist for the 2017 Christian Book of the Year by Evangelical Christian Publishers Association. To learn more about Tom and JoAnn and UnCharted Ministries, go to unchartedministries.com.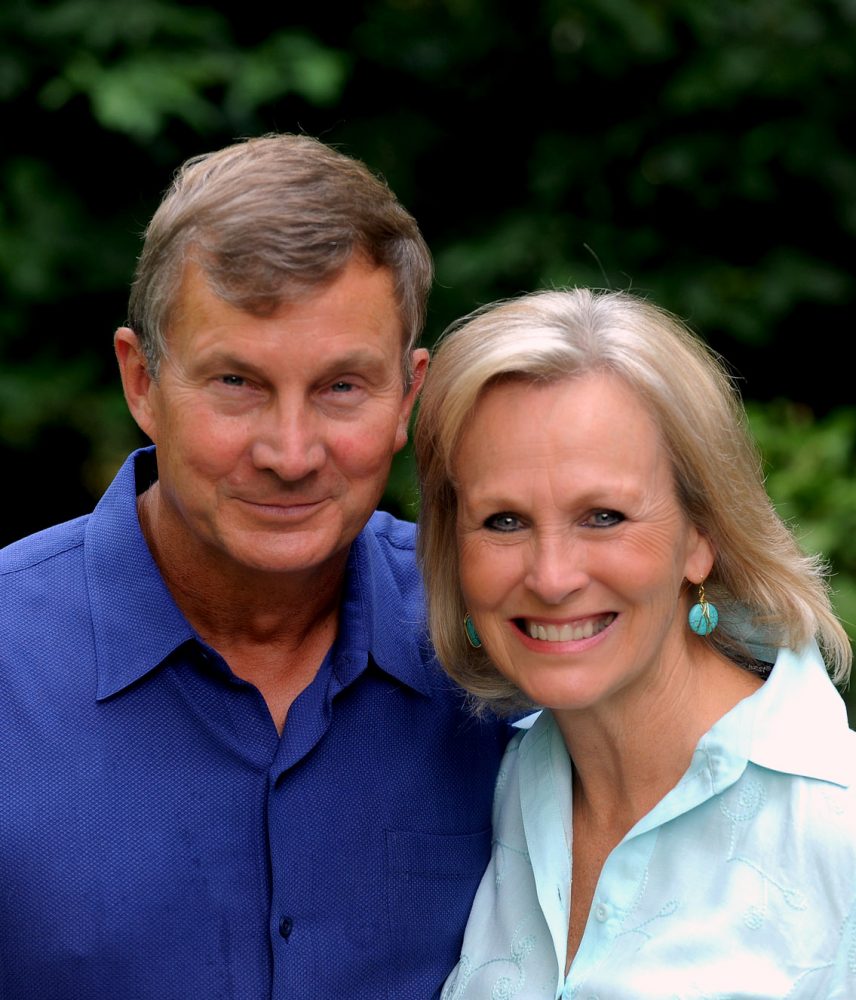 Rob and Rhonda Bugh
Rob Bugh is a graduate of Southern Methodist University. He received a Master of Theology from Dallas Theological Seminary and a Doctorate of Ministry at Trinity Evangelical Divinity School.  He has been the Senior Pastor at Wheaton Bible Church in West Chicago, Illinois since 1994. Rob also serves as the chairman of the board of Greater Europe Mission.
Dr. Rhonda Williams Bugh is a graduate of the University of Iowa and the University of Iowa Medical School. She did her residency at Ohio State University and for the last 34 years has been a Pediatrician, now with Northwestern Medicine in Chicago.
Following the deaths to cancer of their first spouses, Rob and Rhonda, long-time family friends (Rhonda's first husband was Rob's best friend), married in 2007. Rob and Rhonda's crazy step family includes seven young adults (six are married) and seven grandchildren.
Rob's book, When the Bottom Drops Out, Finding Grace in the Depths of Disappointment, documents the incredible journey and grace they have experienced in suffering and death. Rob and Rhonda also served on the advisory board of the FamilyLife Blended, an arm of FamilyLife Ministries.