Porterville Church of the Nazarene - Jordan EXT 2022
Wednesday, February 9
Journey Through Jordan
---
Your Day Includes
Border Crossing (Central) – Allenby / King Hussein Bridge
Mount Nebo - where Moses once stood as he saw the Promised Land that he was not allowed to enter
Madaba - home of the oldest mosaic map of the ancient Holy Land
Down to Petra
Overnight
Movenpick Resort – Petra
Thursday, February 10
Petra - A World Wonder
---
Your Day Includes
Petra - the ancient Nabataean city, hidden amid the dramatic rock formations of Wadi Musa. Explore the Petra Treasury, a magnificent facade carved out of the red-hued rock more than 2,000 years ago. Also, optional hiking through the city to see a Roman – style theater, temples, colonnaded streets, and the impressive Ad-Deir Monastery.
Overnight
Movenpick Resort – Petra
Friday, February 11
The Judean Wilderness
---
Your Day Includes
Border Crossing – Aquaba
Timna Park - home of Egypt's ancient copper mines and the red-hued Pillars of Solomon rock formations
Tabernacle in the Wilderness - an exact replica of the Israelite tabernacle
Makhtesh Ramon - an immense depression in the Negev Desert forming a crater 25 miles long, 6 miles wide, and 2,400 feet deep
Overnight
Sadot Hotel – Tel Aviv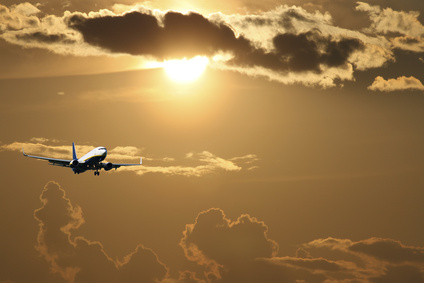 Saturday, February 12
Homeward bound
---
With heart-changing memories of our walk in the footsteps of history, we arrive back home. May we never be the same!