An Adventure of a Lifetime!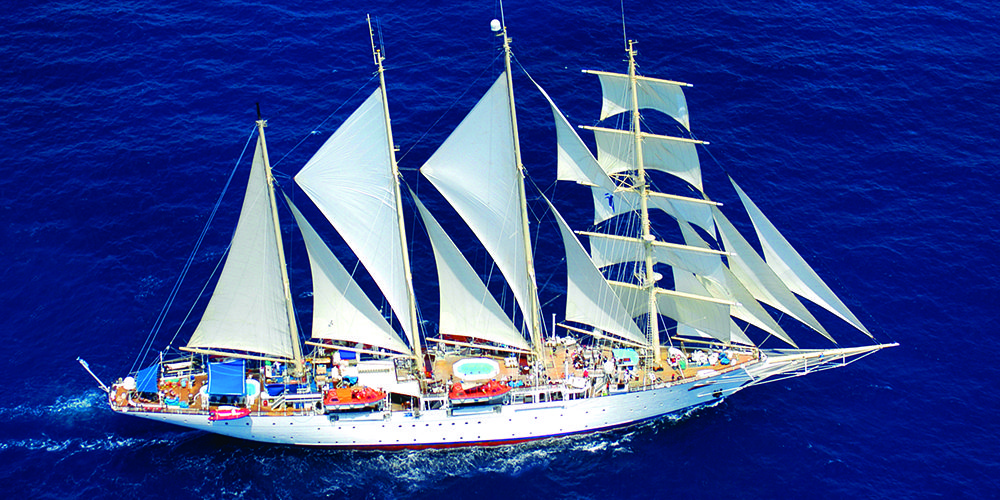 Overview
Bible Study Fellowship invites you to join us for a trip of a lifetime May 24 – June 4, 2023 aboard The Star Flyer following the routes of Paul's Missionary Journeys! Immerse yourself in the sights and culture of both Greece and Turkey, as we sail the Aegean Sea on this amazing Clipper Ship exclusively chartered just for this unique journey.
Tour Highlights
Explore the cities to which Paul wrote the books of Ephesians, Philippians, and 1 & 2 Corinthians
Sail across the Aegean Sea aboard a four-masted Clipper Ship
Enjoy uplifting worship and inspiring teaching with an intimate group of believers
Discover ancient Athens, the birthplace of democracy
Tour the Island of Patmos, where John wrote the book of Revelation
Wander and enjoy the enchanting Island of Mykonos, discovering the unique charm of the Greek islands
Find out more about our itinerary, cost, inclusions, and frequently asked questions.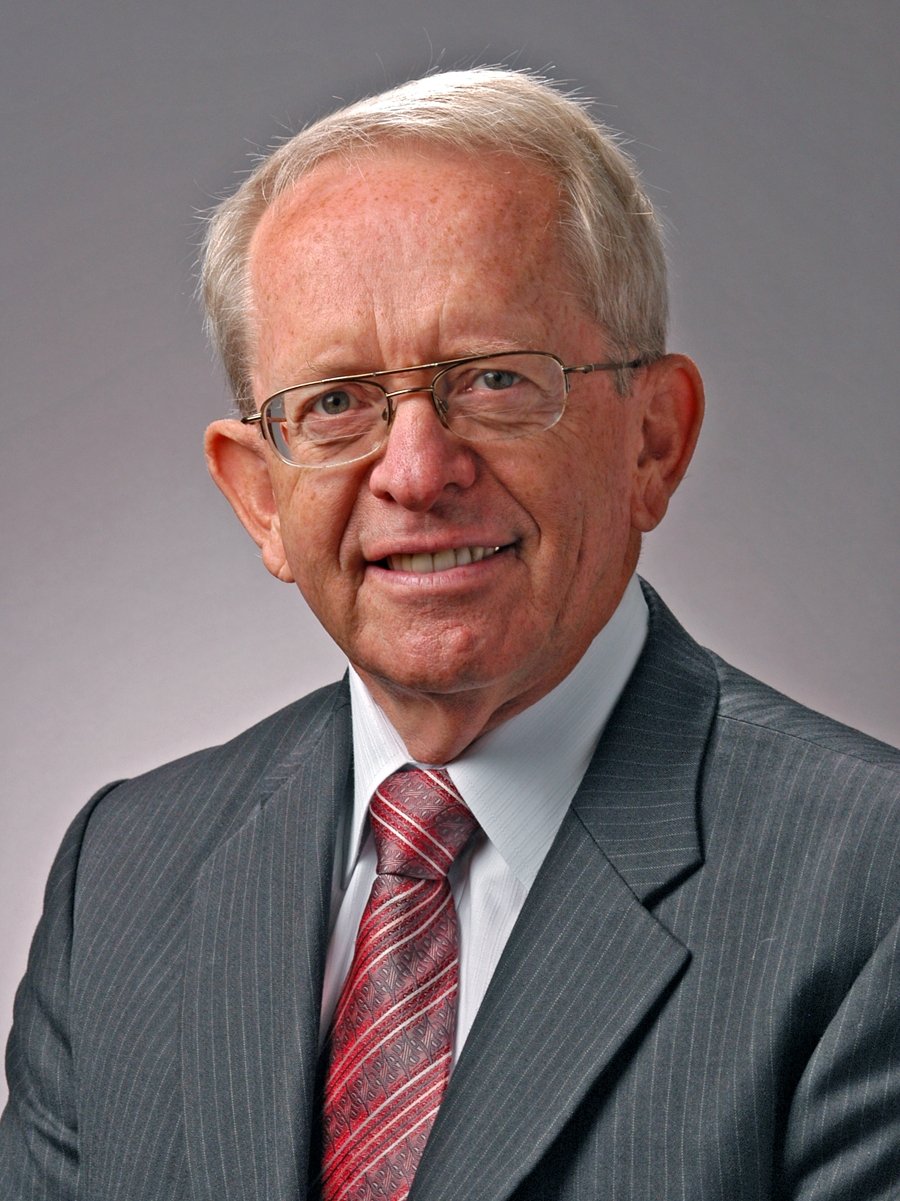 Dr. John Hannah
John Hannah has served at Dallas Theological Seminary for over forty years, a career that has expanded to numerous  conferences in churches nationally and internationally. He is the Distinguished Professor of Historical Theology and Research Professor of Theological Studies. In addition, he has authored several books including The Glory of God, Uncommon Union, Dallas Theological Seminary and American Evangelicalism, Pictorical Guide(s) to Church History, Our Legacy:The History of Christian Doctrine, The Epistle of Christian Certainty: I, II, III John, and Invitation to Church History (2 vols). He is active in his local church teaching in the adult education program.
Dr. and Mrs. Hannah have been leading tours to Israel for over thirty years and some fifty tours. He has been associated with BSF since the early 1990s, teaching in various institutes and conferences, as well as currently writing materials for BSF teaching leaders.
The Hannah's have two grown daughters and six grandchildren.