Register
We invite you to join Charlie Dyer, Michael Easley, Charlie Boyd, & Andy Wileman on a life-transforming journey. Please click below to register for the tour.
If you have questions prior to or during the registration process, please contact our Tour Management Team, at 972.690.0092.
To review the Cancellation Policy and other important information for this tour, please go to the Terms and Conditions.
Your Tour Management Team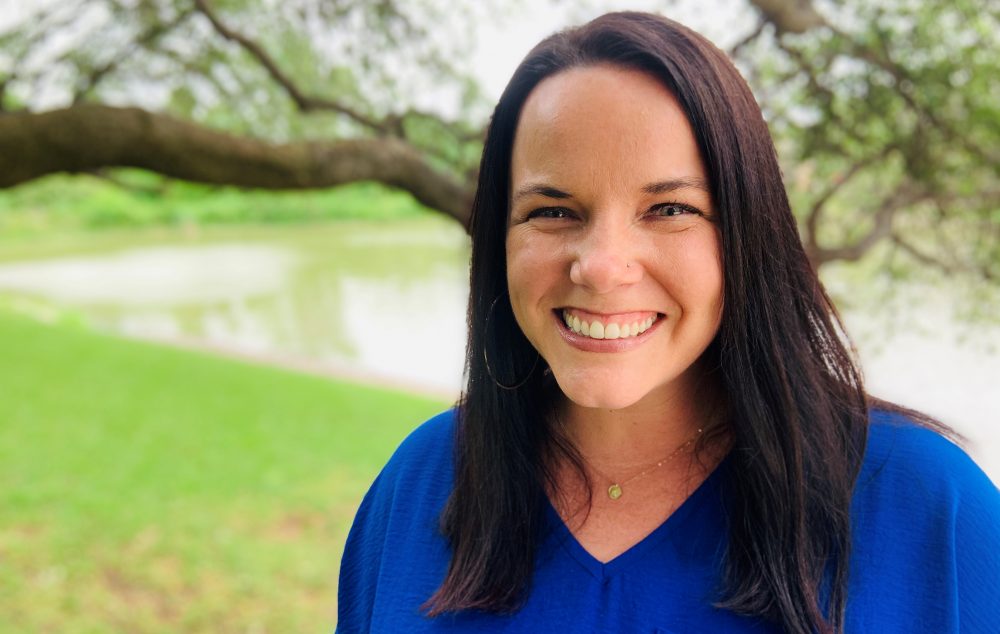 I am honored to serve you as you prepare to embark upon this spiritual adventure. My desire is to diligently take care of the details for you in order to experience the richness of what the Lord has in store throughout this journey.
Abby Spencer