An Adventure of a Lifetime!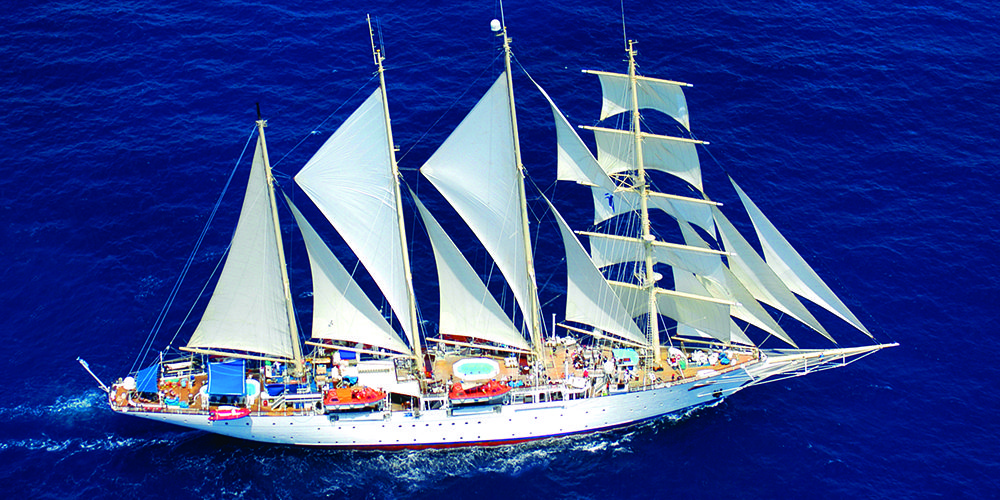 Overview
Join Charlie Dyer and Jon Gauger with The Land and the Book, Grace Bible Church with Andy Wileman and Temple Bible Church with Gary DeSalvo on a life-transforming journey June 4 – 14, 2020 aboard The Star Flyer following the routes of Paul's Missionary Journeys! Immerse yourself in the sights and culture of both Greece and Turkey, as we sail the Aegean Sea on this amazing Clipper Ship exclusively chartered just for this unique journey.
Tour Highlights
Explore the cities to which Paul wrote the books of Ephesians, Philippians, and 1 & 2 Corinthians
Sail across the Aegean Sea aboard a four-masted Clipper Ship
Enjoy uplifting worship and inspiring teaching with an intimate group of believers
Discover ancient Athens, the birthplace of democracy
Tour the Island of Patmos, where John wrote the book of Revelation
Wander and enjoy the enchanting Island of Paros, discovering the unique charm of the Greek islands
Find out more about our itinerary, cost, inclusions, and frequently asked questions.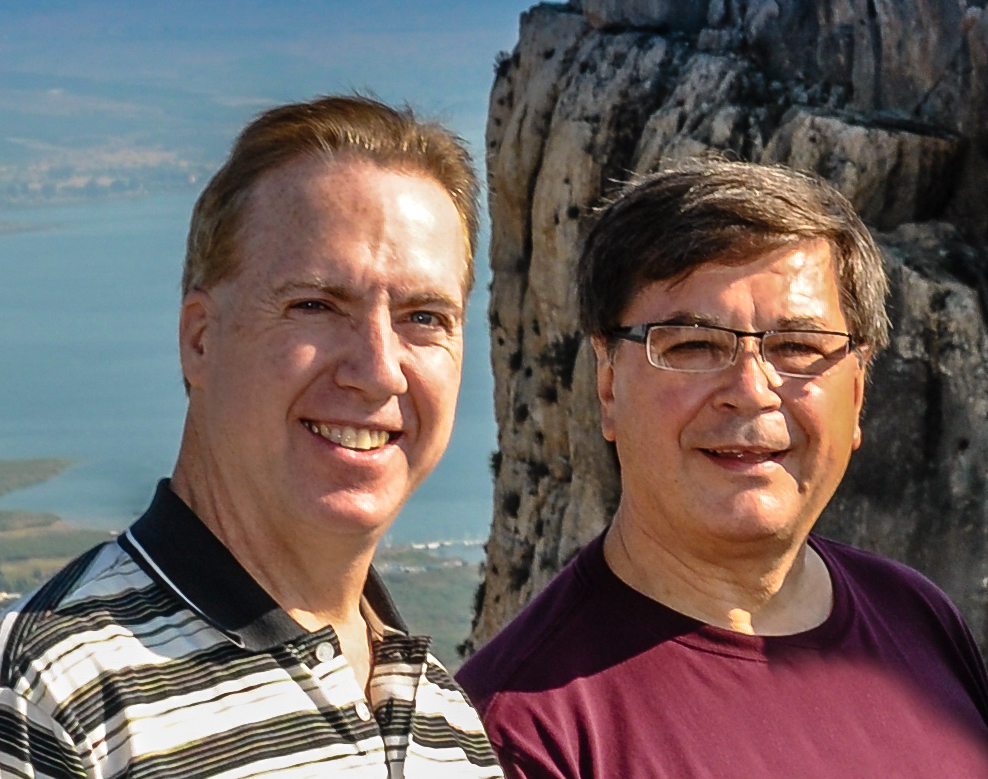 Dr. Charlie Dyer & Jon Gauger: Co-hosts of Land and the Book on Moody Radio Network
Dr. Charlie Dyer (Th.M. and Ph.D., Dallas Theological Seminary) served as provost and dean of education at Moody Bible Institute before becoming professor-at-large of Bible at Moody and host of The Land and the Book radio program. Before coming to Moody, Charlie served for 20 years in multiple administrative and faculty roles at Dallas Theological Seminary, ultimately serving as Executive Vice President under Chuck Swindoll.
In addition, Charlie is an Old Testament scholar and an authority on Middle Eastern history and geography who has traveled extensively throughout the Middle East over the past 30 years, leading more than 80 trips. Charlie is the author of numerous books, including  A Voice in the Wilderness, 30 Days in the Land with Jesus, What's Next?, The Rise of Babylon, The Christian Traveler's Guide to the Holy Land, and 30 Days in the Land of the Psalms.
Jon Gauger is a 30-year broadcaster with Moody Radio in Chicago where he hosts several nationally syndicated radio programs.  He is the award-winning narrator of more than 50 audio books.  As a journalist and speaker, he has traveled to 35 countries.  Jon is the author of If I Could Do It All Over Again and Kids Say the Wisest Things.  Jon is married to Diana, his favorite editor!  They have two children and a growing tribe of grandchildren who occupy most of the space on Jon's camera! Jon's weekly blog, The Thursday Thought, is available at Jongauger.com.
Click here to listen to The Land and the Book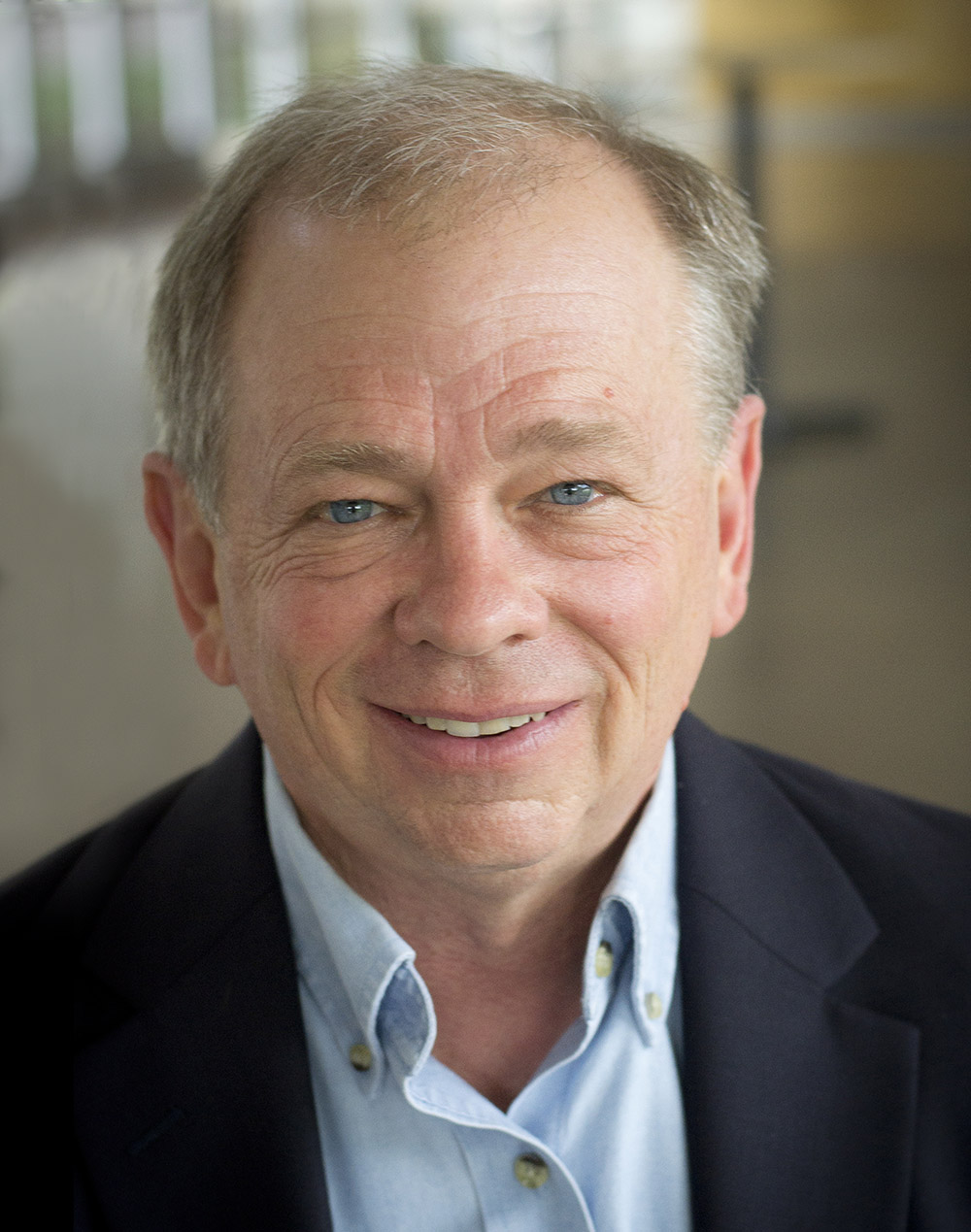 Andy Wileman
Andy has been the Lead Pastor at Grace Bible Church in Dallas for over 16 years. Prior to that he served on the staff and faculty of Dallas Theological Seminary for eight years and also worked in various businesses in Texas. He and Julie have two grown daughters and five grandchildren.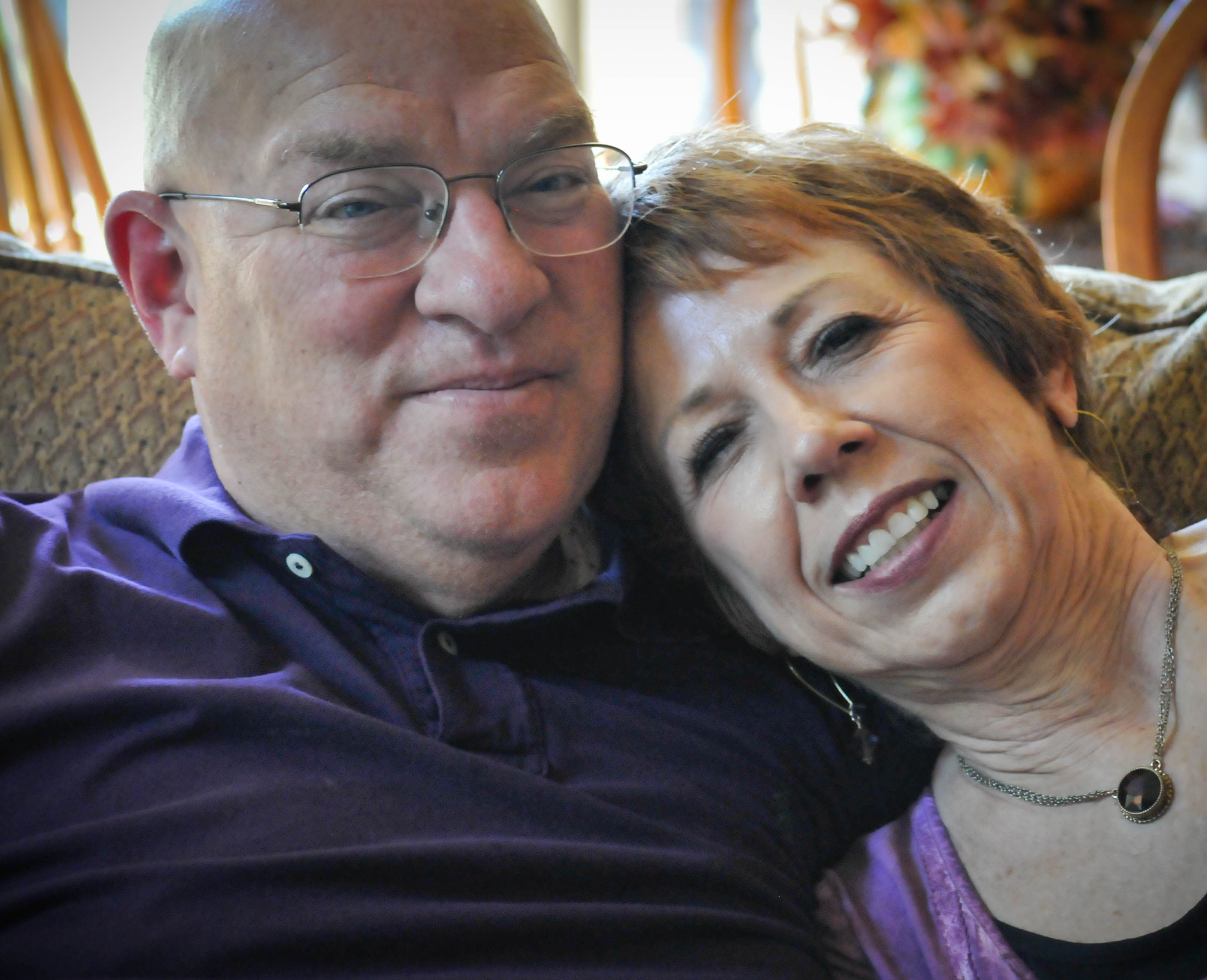 GARY DESALVO
Gary and Bev DeSalvo have been privileged to serve the body of Temple Bible Church for 37 years.  They have led several trips to Israel as well as missions trips to over 20 countries.  They have been married for 42 years and have two married children and six grandchildren who affectionately know them as Papadeaux and Honey.