"Heroes of the Faith – Biblical & Historical"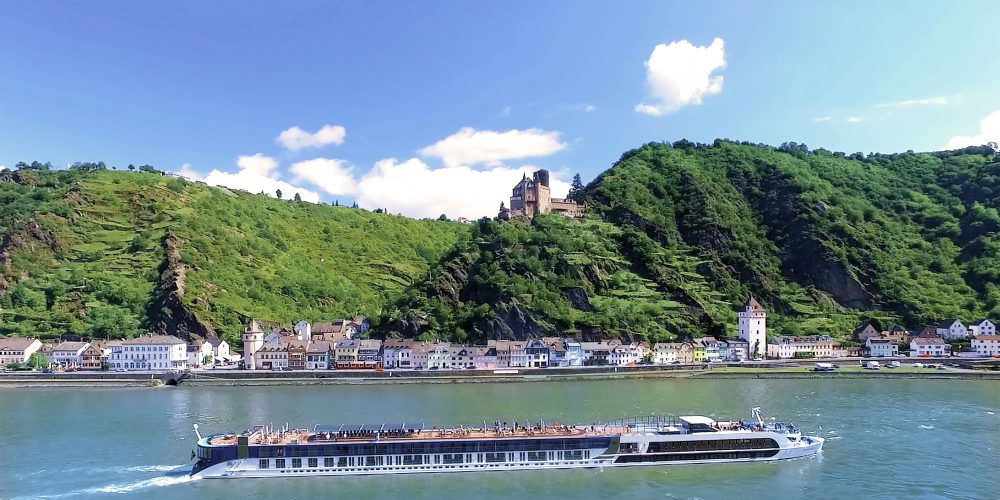 Overview
Join Dallas Theological Seminary and Denton Bible Church on a truly unique voyage May 22 – June 1, 2022 aboard the luxury river cruise ship, AmaBella*. Together we will explore "Heroes of the Faith – Biblical & Historical" and how these men and women have impacted our Christian faith as we sail the Danube, exclusively chartered just for this unique journey.
For those who are longing for more than just a luxurious European river cruise experience, this experience offers so much more: a coming together of friends and making of new, wonderful Christian fellowship, times of praise & worship, and sound biblical teaching aboard a beautiful AmaWaterways River Cruise ship.
You will enjoy an extensive lineup of included tours. In many cases, you will have a choice of excursions, such as standard tours, bike tours, hikes and Special Interest Tours. We have included a large variety of activities both on and off ship, so you can choose how you want to explore, relax, and learn. No matter your preference, your days will be full of discovery and wonder.
Join us as we step back in time to explore the history and the mystery that lives in the hillsides while cruising the Danube. Let the melodies carry you from one gem to another on a regal journey through time.
Tour Highlights
Experience timeless architecture and art in three magnificent capitals: Budapest, Vienna, and Prague

Let the hills come alive with the sounds of music in Salzburg and the Austrian Lake District

Cruise through the enchanting Strudengau Valley
Find out more about our itinerary, cost, inclusions, and frequently asked questions.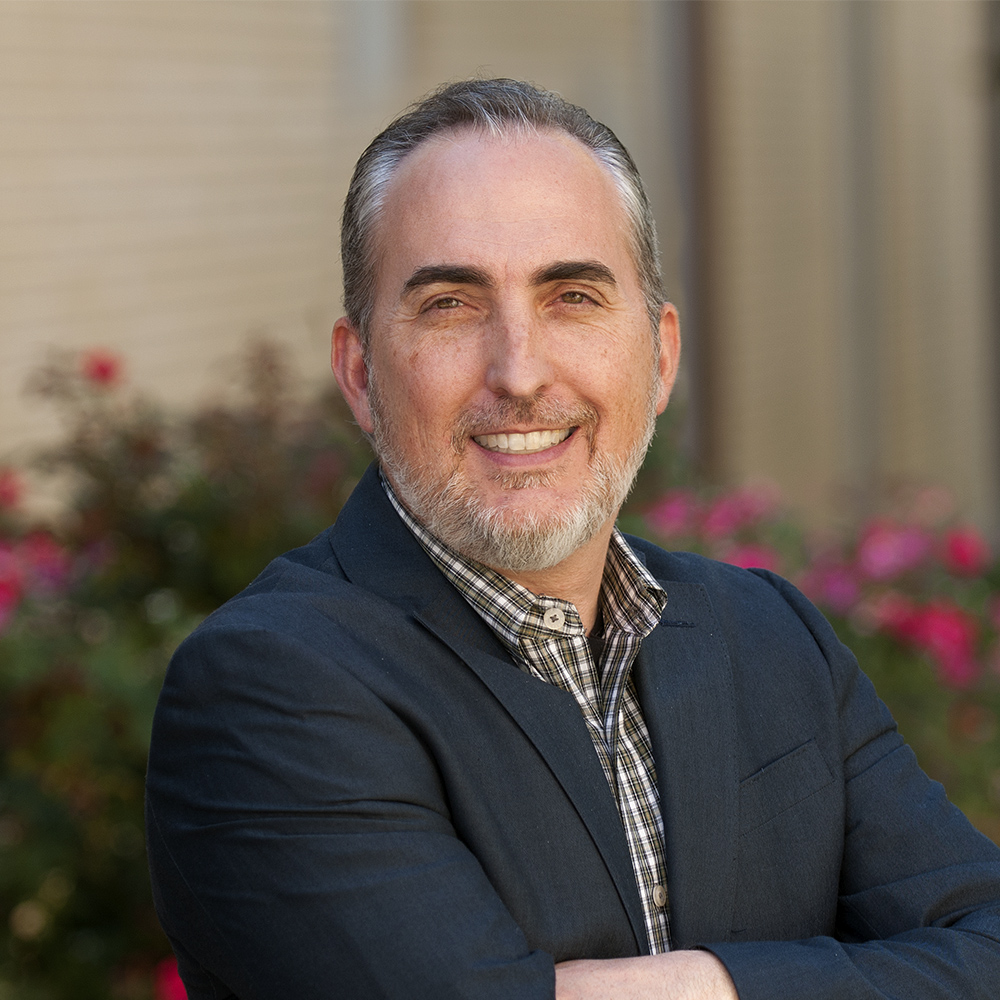 Dr. Mark Yarbrough
Dr. Mark Yarbrough began his tenure as the 6th president of DTS on July 1, 2020. He also serves as Professor of Bible Exposition. Along with his responsibilities of leading DTS, he serves as an elder of Centerpoint Church in Mesquite and travels extensively leading tours and speaking at conference centers. Mark has recently authored Jonah, Beyond the Tale of a Whale. He has been married for twenty-nine years to Jennifer, his high school sweetheart. They have four adult children, one son-in-law, and reside in Sunnyvale, Texas.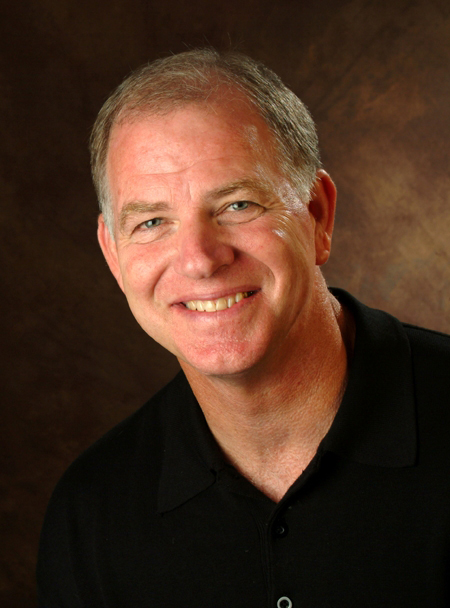 Tommy Nelson
Tommy Nelson has served at Denton Bible Church for 35 years, much of it as Senior Pastor. Throughout his ministry he has committed himself to a lifetime of expository teaching and preaching. He has also sought to model a commitment to personal discipleship primarily through a men's discipleship program called Young Guns which he started 30 years ago.
One of four boys, he is from Waco, Texas, and grew up playing football and baseball.  He holds degrees from the University of North Texas (where he quarterbacked) and Dallas Theological Seminary.  Tommy is author/teacher of several books and DVDs and is the Song of Solomon Conference Speaker Emeritus.  He is a featured speaker for several national ministries.
Tommy married his best friend, Teresa, in 1972.  Their two sons, Benjamin and John Clark, are both married and, together, have given them six grandchildren.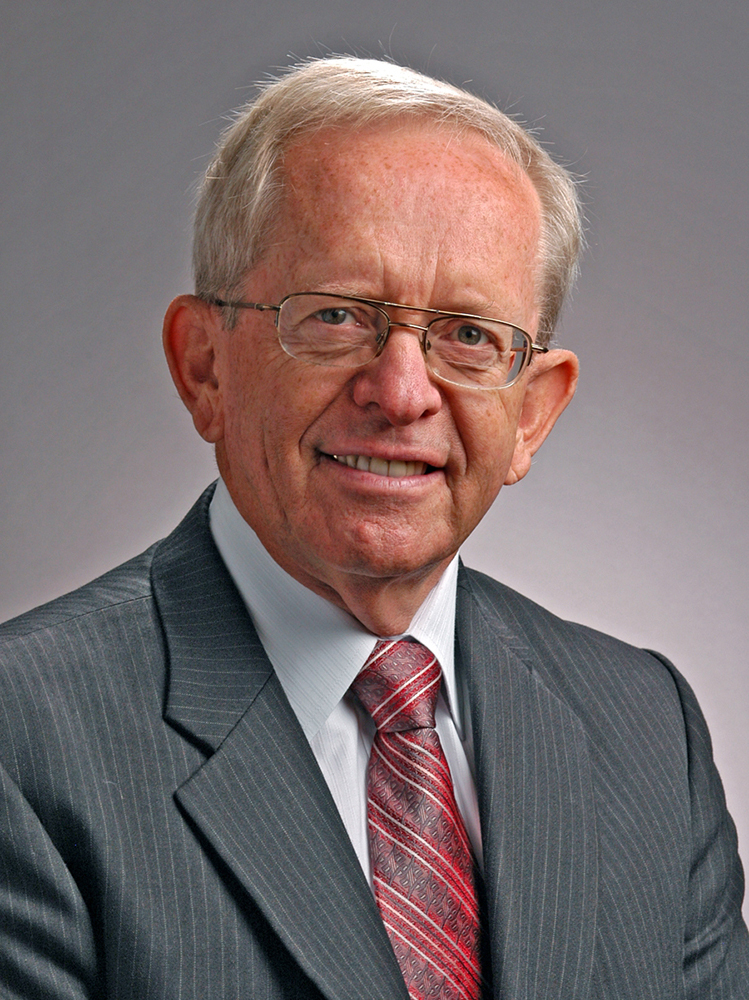 Dr. John Hannah
Dr. John Hannah has served at Dallas Theological Seminary for over 40 years and currently serves as distinguished professor of Historical Theology and research professor of Theological Studies. He is a graduate of Philadelphia Biblical University (BS), Dallas Theological Seminary (ThM, ThD), Southern Methodist University (MA), the University of Texas at Dallas (PhD), and completed a postdoctoral fellowship at Yale University. He ministers nationally and abroad as a teacher, preacher, and conference leader. He has authored a number of books, including The Pictorial Guide to Church History, Our Legacy: The History of Christian Doctrine, and a volume on the history of DTS, entitled An Uncommon Union: Dallas Theological Seminary and American Evangelicalism.
John and his wife Carolyn have been married for 50 years and have spent their entire married life ministering at Dallas Theological Seminary. The Hannahs have two married daughters—Rebecca, who is married to Craig (a DTS grad), and Nancy, who is married to Scott. They have six grandchildren, including a set of triplets!