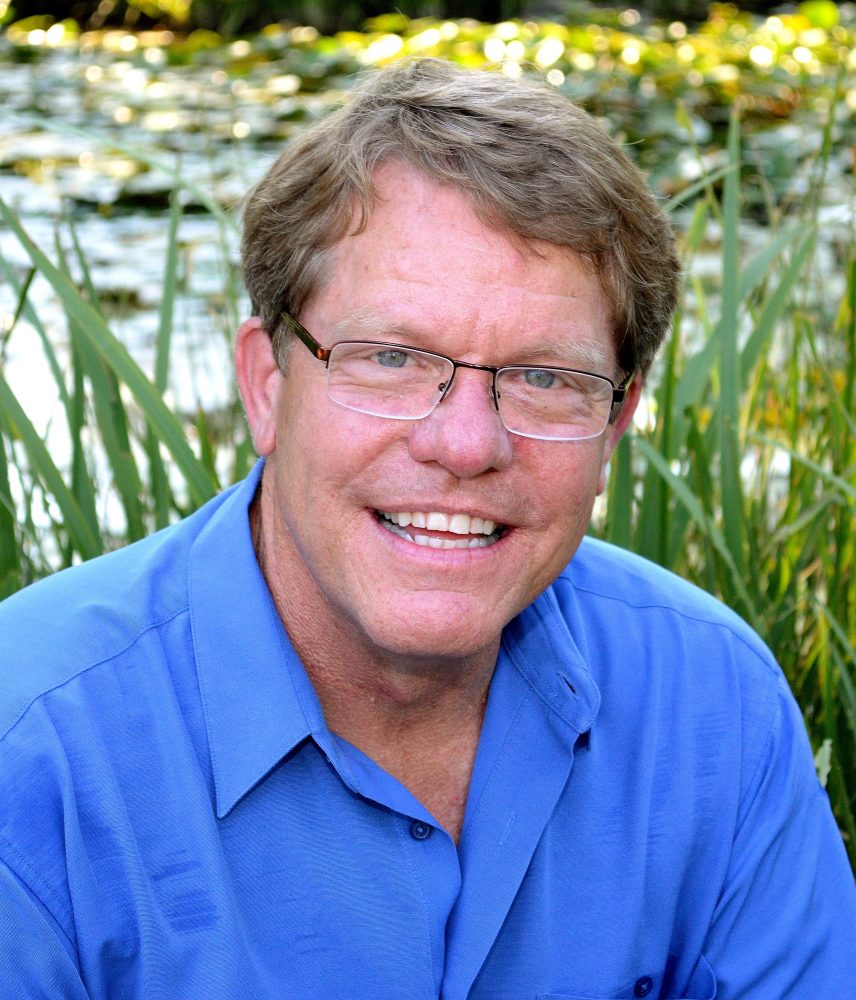 Charles Stolfus
Charles is happily married to his wife Melanie and they are the proud parents of four children (Megan, Lance, Luke and Leah). He received his BM from North Texas State (now UNT) and his ThM from Dallas Theological Seminary.
He serves as one of the Pastors at Denton Bible Church where he wears a number of hats including, serving as Director of a Theological Institute and DBC Young Guns Program (an intensive men's discipleship program).
His areas of special teaching interest include Apologetics, Worldview and the history and geography of Israel.
He also enjoys regularly teaching through DBC's Missions program in various parts of the world as well as leading tours to Israel. This will be his 17th Tour of Israel.