Itinerary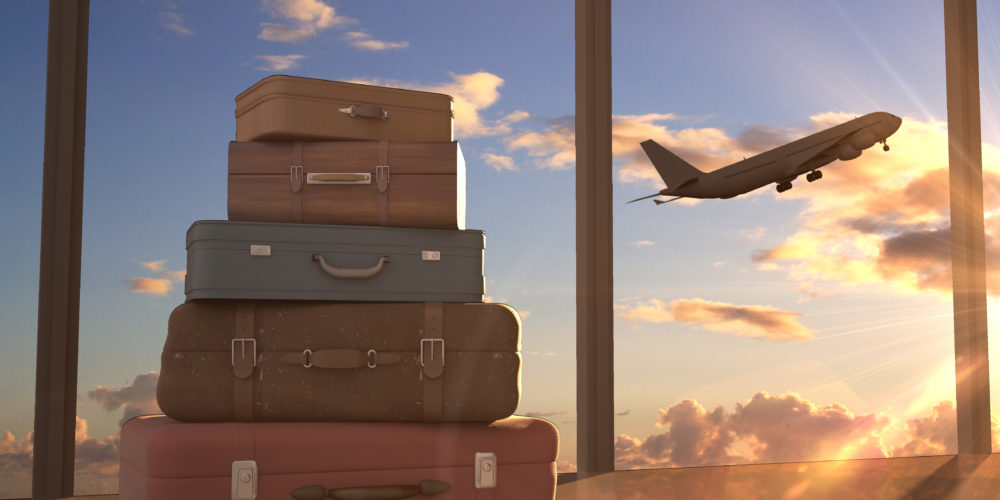 Saturday, October 26
Depart the U.S.
---
Our spiritual adventure begins as we depart from the U.S. for our long-awaited destination!
Sunday, October 27
Amman
---
Your Day Includes
Arrive Amman (AMM) - You will be met at the airport and transferred to your hotel in Amman.
Welcome Dinner - enjoy dinner and fellowship as you rest and prepare for the incredible journey awaiting you!
Overnight
Geneva Hotel – Amman
Monday, October 28
Jerash
---
Your Day Includes
Jerash - one of the cities of the Decapolis during the time of Jesus
Land of the Moabites - the land of Ruth, who stood by her widowed Judahite mother-in-law, Naomi
Arnon River - sometimes referred to as the Grand Canyon of the Middle East, this river served as the natural border between Moab and the Amorites
Drive to Petra
Overnight
Movenpick Resort – Petra
Tuesday, October 29
Petra - A World Wonder
---
Your Day Includes
Petra - the ancient Nabataean city, hidden amid the dramatic rock formations of Wadi Musa. Explore the Petra Treasury, a magnificent facade carved out of the red-hued rock more than 2,000 years ago. Also, optional hiking through the city to see a Roman - style theater, temples, colonnaded streets, and the impressive Ad-Deir Monastery.
Overnight
Movenpick Resort – Petra
Wednesday, October 30
Journey Through Jordan
---
Your Day Includes
Madaba - home of the oldest mosaic map of the ancient Holy Land
Mount Nebo - where Moses once stood as he saw the Promised Land that he was not allowed to enter
Border Crossing (Central) - Allenby / King Hussein Bridge
Meet main tour group in Netanya, Israel