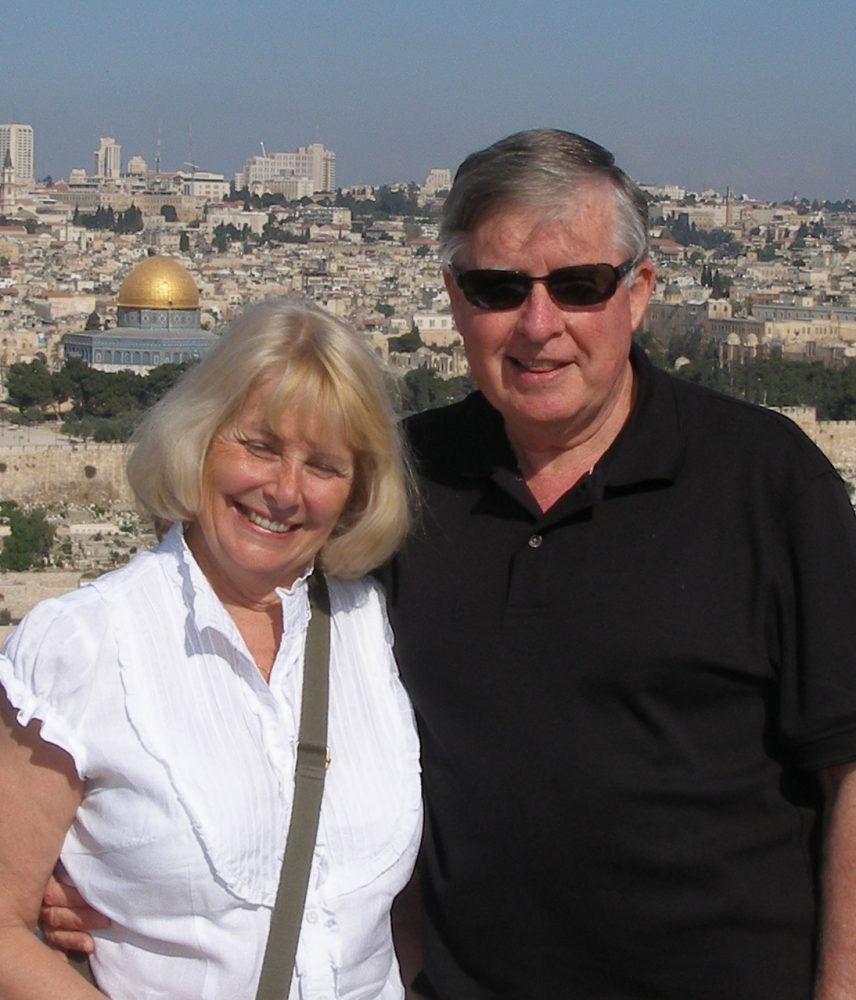 Paul and Anne Benware
Dr. Paul Benware has been involved in teaching the scriptures for over 40 years in both the college classroom and the church.  He has authored a number of books, including Understanding End Times Prophecy and Survey of the Old Testament.  He has led 12 previous trips to the Land of the Bible, and never tires of going to Israel.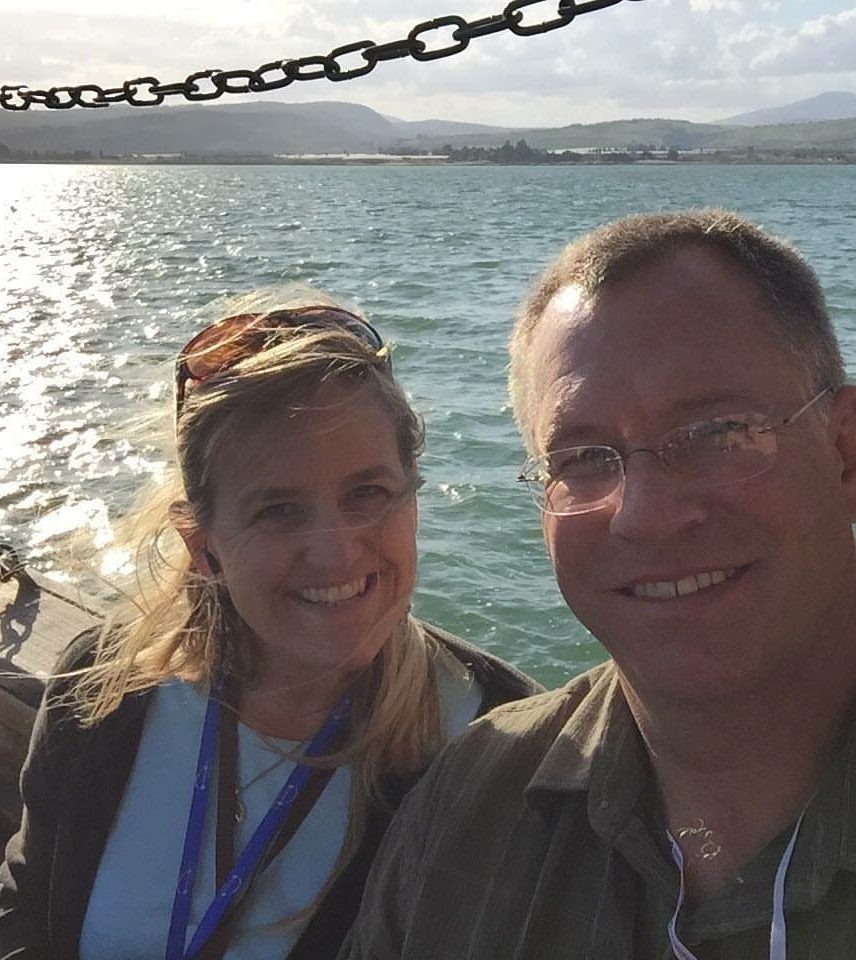 Scott and Holly Austin
Scott and Holly Austin reside in Jackson Hole, Wyoming.   They work at Jackson Hole Bible College (a one year Bible college with a creationist emphasis and ties to Answers in Genesis).  Scott is the Dean of Students at the college and is also an elder at the Community Bible Church in Jackson.  Holly is the Administrator of the college and is very involved in the discipleship of students as well. She and Scott have been married for 29 years. They have married daughters and recently have the new title of grandparents. As part of training students in knowing more about God's Word, Scott and Holly encourage all students of the Word to attend this life-changing trip to Israel; this will be their fourth trip.   They have known the Benwares for close to 20 years and are thrilled to be part of another fabulous trip to Israel.